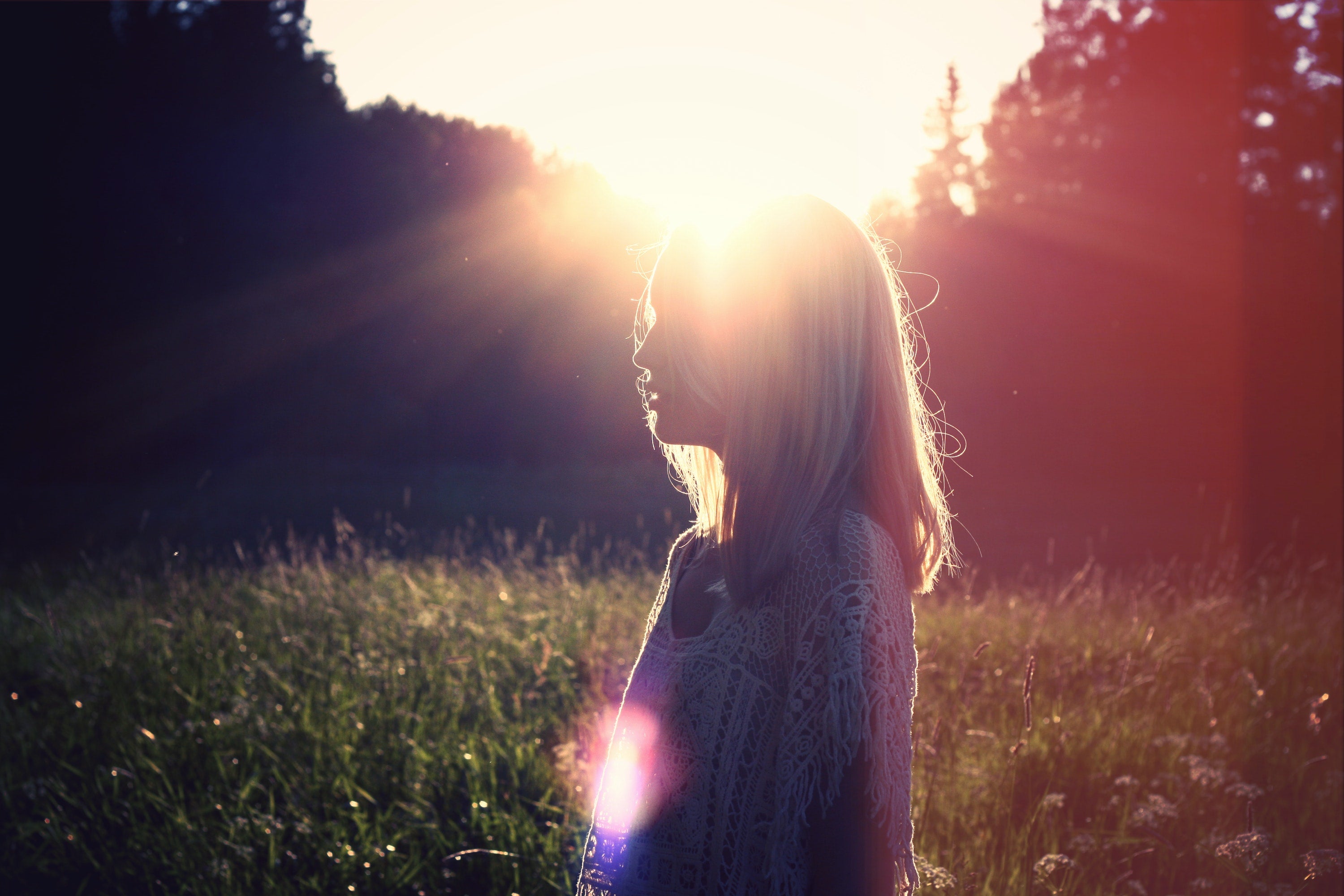 DIY At-Home Natural Beauty Remedies
We always are on the hunt for ways to pamper and nourish the body using simple ingredients found in our kitchens! Not only are they natural, but many times just as effective as some of their synthetic alternatives at a fraction of the cost.

Exfoliate
If you would like to exfoliate your skin gently and naturally, mix honey with some brown sugar and gently scrub in a circular motion, then rinse!
Face Mask
Why not treat your skin with the good stuff you feed your body with? A plain, greek yogurt high in probiotics is not only a refreshing substitute for a store-bought face mask but also makes your skin super smooth, nourished and glowing. Apply to your face, leave on for 5 minutes then rinse thoroughly.
PRO TIP: Add a few drops of Jojumi Wild's Pure Hyaluronic Acid Serum to the yogurt and mix before applying to help give your skin that extra moisture boost it needs!
Makeup Remover
Coconut Oil works as a fabulous makeup removed without stripping your skin of its natural oils and moisture. Use a cotton pad and apply just a small amount, wiping gently. We like it because it gets the job done and is also super nourishing.
Teeth Whitening
Now this is something I am planning to try regularly this year – I have heard time and time again that rubbing the inside of a banana peel against your teeth will work to naturally whiten them! I cannot wait – because while other whitening alternatives work fine, I find they make me teeth extra sensitive and it isn't worth it for me!
Smooth Skin
If you add a small amount of olive oil to your bath and swish it around, you will find your skin to be silky smooth when you get out! To make your bath extra luxurious and get your dose of magnesium (our body absorbs it best through the skin) add some Epsom salt to it. If you're up for an aromatic experience you can add 5 drops of Jojumi Wild's USDA Certified Organic Hair + Scalp Serum to the Epson salts prior to putting the salt into the bathwater. The salt will hold in the scent and release it in the steam for you to enjoy as your pamper yourself! The scents of lavender, peppermint, thyme, rosemary and clary sage will envelope you in the ultimate, at-home aromatherapy session!
We hope you liked these fabulous, natural ideas for you to treat your body with natural goodness from the comfort of home. Let us know which ones you liked the best for you!
Xo
Joanna
Jojumi Wild CEO