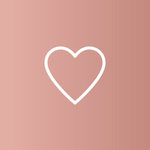 "I started taking these collagen pills after my hairstylist recommended it. I LOVE them. When I went to see the stylist a month later, she said my hair felt "much better". Guys. So happy."
Rochelle
U.S.A.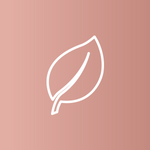 "I am definitely a girl who LOVES hyaluronic acid serums and cannot start my day without it! I have tried more brands than I can count to say the least! I found Jojumi Wild Pure Hyaluronic Acid on Amazon and decided to give it a try! It was the BEST decision ever! I am obsessed with this product and now I cannot live without it! It is pure, glides on and no sticky residue! So many leave a sticky residue or leave your skin feeling so gross! But not Jojumi's hyaluronic acid! It leaves your skin feeling smooth, hydrated and looking so refreshed! I highly recommend this product, as once you try...you will not be able to live without it!"
Kourtney
U.S.A.
Blog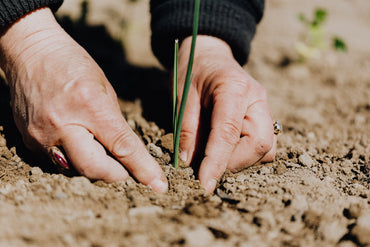 Few of us could argue about how good it feels after a day outside gardening, hiking or simply enjoying the...
Read More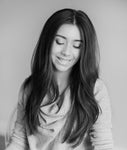 When someone would mention to me a clean beauty product years ago, I would spend 10 minutes reading through the many ingredients and researching the ones I was not familiar with. I was often left disappointed. In 2018 I set out to formulate a product that was just as clean as it claimed to be. I began working with a manufacturer and a chemist to develop a hyaluronic acid serum that was effective and did not contain chemicals that would irritate or have potential harmful effects to health. With thousands of women (and men) now reaping the benefits of our thoughtful formulations, it's exciting to plan what we will launch next. Whether you are new to Jojumi Wild, or someone who has added our products to your daily routine for awhile, we welcome and invite you to discover what natural beauty and wellness can do! Stay gorgeous and embrace your wild.
Joanna Pop
CEO & Founder of Jojumi WIld
FREE SHIPPING & RETURNS
Free Shipping On All US Orders
SECURE PAYMENTS
All Payments Are Secured And Trusted
Address
324 S Beverly Drive Beverly Hills, California 90212
contact
hello@jojumiwild.com